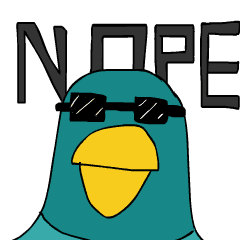 Just wanted to give you all a quick update. The meat birds received a reprieve thanks to the wind. Winds were high all night and are still as I write this at 4:23 on Saturday afternoon. We had a quick meeting in the morning and all agreed (especially the chickens) that we couldn't really do this today. Tuesday we will look into taking over the dinky house and surrounding area to process everyone. We'll still need to do the final cleaning here – because the dinky house is just not ready for that, and probably won't be for a while. But if we can take care of most of the bird cleaning over there, inside, we'll be so much better off than doing everything outside in the hot, drying wind. We don't want to end up with chicken jerky!
I want to give a shout out to our friend Ryan R. and our friend Kayla J.-F. for being so sweet to offer to help. Ryan may still be able to help on Tuesday, we'll just see how things go.  I will be updating you along the way.
Hope y'all have a great weekend! And, as always~
Thanks for reading!